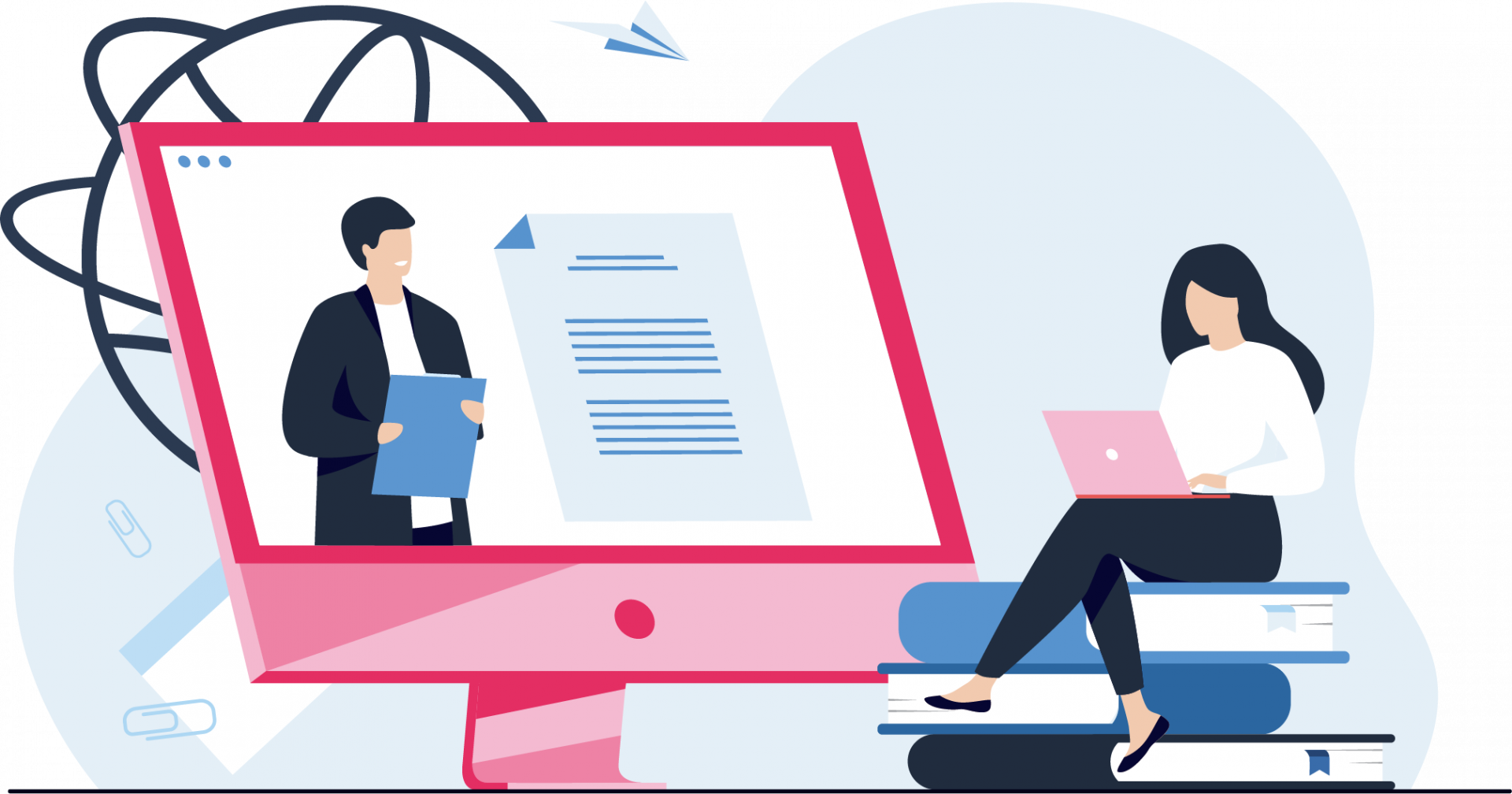 Just as we are on the verge of a complete societal change along with the Covid 19, so have our worlds of businesses been affected in many ways. There is a tremendous opportunity and some are incorporated with a wide range of new jobs, positions, requirements and tasks born along with the widespread "working from home" culture. While working distantly, you are bound to work on computers and your creative performances are also pushed behind many newly introduced tasks some of which you are already familiar and some of which are meaninglessly time consuming just because you once more have to adapt your procedures to your desktop operations. Robotic Process Automation, or RPA, is creating a new breath of support for you to gain some more time out of your repetitive and routine tasks.
Here in Kronnika, we are well aware of the role of RPA Training on the popularity, reliability and scalability of RPA solutions to be created and delivered for various businesses. Kronnika Academy built with the sole purpose to meet RPA Training needs for those not only quite knowledgeable about RPA practices but also those who are just curious about the RPA providing well structured training programs the contents of which designed and developed by professionals working actively in the field of RPA.
At Kronnika Academy, we provide quality RPA Training with meticulously designed curricula and educational content driven out of the real needs of the business world. While doing this we help students and employees shape their careers or strengthen their background working in affiliation with companies, universities, NGOs, academies and government bodies. We also enable professionals in the field of RPA to spread their knowledge and to play an active role in digital transformation.
With our Train the Trainer program it is more than easy to attend a self paced training session on Kronnika Academy Learning Platform which brings together educational videos and support materials in a self paced mode as well as live Q&A sessions, workshops and lots of documentation for you to experience everything from scratch.
It is quite easy to start your journey to become an RPA Trainer and deliver your RPA training on the platform where you can immediately start your courses having also a say on the price, time and duration of your training.
Qualifications (What You'll Need):
In order for you to become qualified as a professional to deliver RPA Training live online, onsite and also on Kronnika Academy Learning Platform, these are the qualifications required:
Bachelor's degree in CS or related disciplines
Experience in robotic process automation practices
Medium level knowledge of Python programming language
Analytical and rigorous, yet creative and out-of-the-box thinking ability
Problem solving skills
Main Responsibilities (What You'll Do):
When your journey starts with the Kronnika Academy, your responsibilities will be to:
Design, develop and produce educational materials and curricula
Present trainings in live online, onsite and LMS based courses
Support existing educational programs in terms of both content and delivery
Create and monitor the interaction with and between participants of the educational programs
Respond to situations relevant to his/her expertise related to trainings
Create, assign and evaluate assessments and evaluation for trainings
At Kronnika Academy we never forget the value of sharing our knowledge and empowering others in the business world during their career adventures with a new set of skills in the field of RPA. That is why we are set on a mission to train 250 thousand RPA Developers and Analysts in the following 2 years. We will be more than happy to assist you through your training material development, and ready to provide guidance, delivery assistance and a shared income. To learn more, simply write to us on
[email protected]
.