How to Learn RPA & Become an RPA Developer in 2021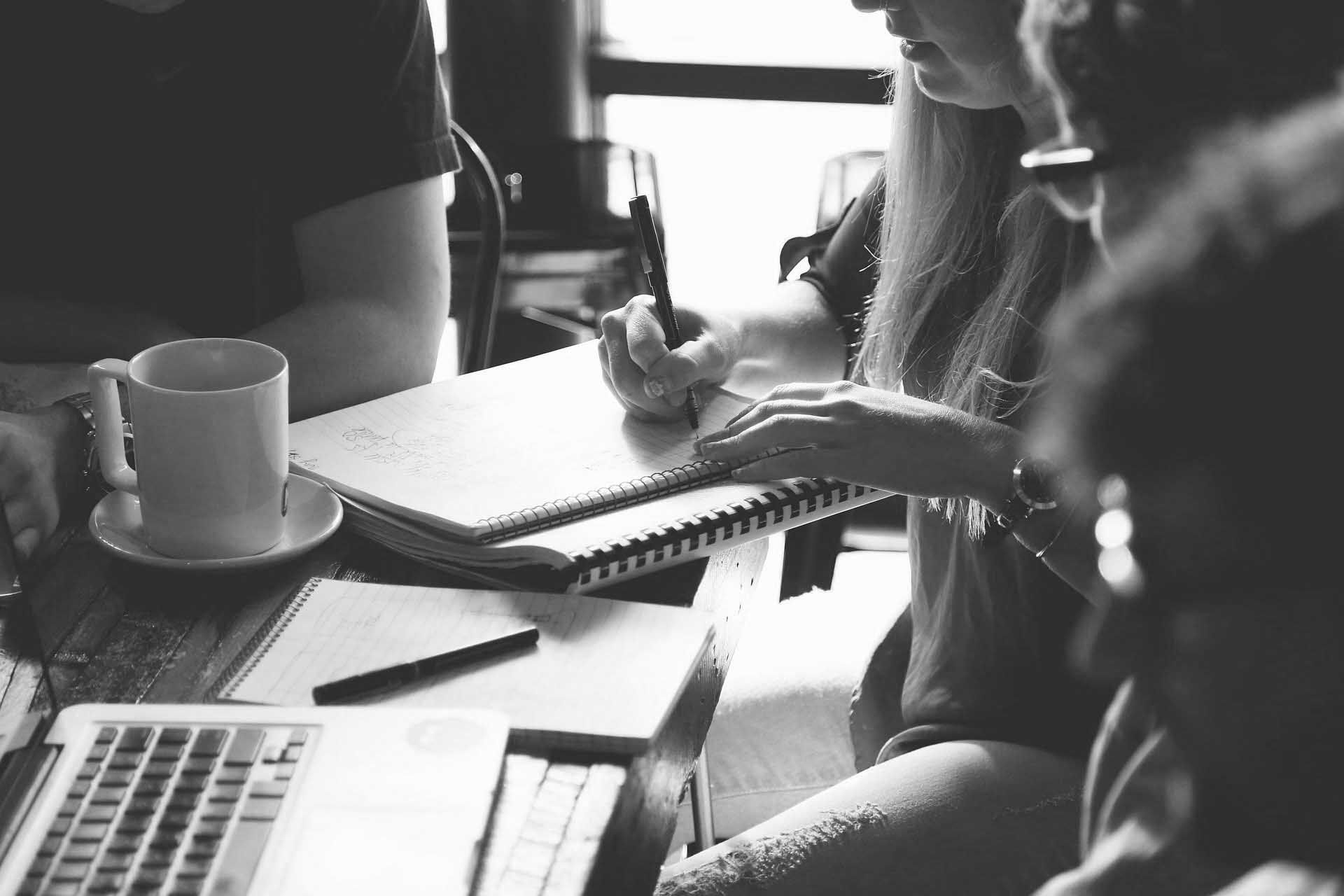 Robotic Process Automation (RPA) has been at the core of businesses lately as many business reports suggest in the late 2020 and early 2021
.
In this article our goal is to analyze RPA Training opportunities and the shortest and most effective way to start your practices as an RPA Developer.
In order to adopt RPA applications in a business, the most common system is to build an RPA team consisting of RPA Developers and Analysts. Despite the fact that many businesses do not need to form their own RPA Teams to implement RPA projects, they have chosen to resort to such a system due basically to the high robot license fees and they instinctively reacted to the situation to make the best use of the tool chosen. Starting with the Kronnika RPA platform where no licence fees required, now it is much easier for companies to build RPA teams and implement their sector specific custom robots even with their existing staff with minimal time required for in-service trainings for upskilling or reselling purposes.
With Kronnika RPA model of implementation, the investment required to start RPA project implementation in a company has been minimized as Kronnika aims to be the world's most time saving RPA company using a pay as you go model of sales which determines the amount of investment by the minutes of robot usage. In line with this mission, Kronnika Academy has been founded in December 2020 to train 250.000 RPA Developers and Analysts and created training programs to set opportunities for those who are interested yet have minimal time and budget to start an RPA career or add RPA knowledge and skills to their existing portfolio.
Major Advantages of
RPA Training at Kronnika Academy
It is a well acknowledged fact that when it comes to going for trainings, most training candidates have similar expectations as to how long the training will take and what the budget required for a career path is. Kronnika Academy, with its training programs designed out of direct field experience, has targeted to minimize both the duration and the budget yet trying to guarantee the outcome. With trainings that take no more than 10 hours at the most, Kronnika Academy tries to manage training participants to have the desired skills at the end of each training with interactive lesson videos on its learning platform, questions, questionnaires, a self-paced style for working participants, communities for discussions and support, certification tests and tasks and live sessions for further implementation related issues.

Just before your RPA training Journey starts, you can simply join the full RPA Entry Training free of charge to decide on the further steps of your training and this enables you not to lose time in the process while shaping your career path.
Extra Benefits of Kronnika Academy Trainings
As a participant of a developer's training you will gain some extras also when registered to a training program. These are: As a participant of a developer's training you will gain some extras also when registered to a training program. These are:
1 year free subscription to Kronnika Platform

Design your processes without the pressure of the number of scenarios

The opportunity to learn together in Kronnika Academy Slack Channel

The chance to put your robots on the Robot Marketplace

Free promotion of your robots by Kronnika

The chance to create income based on the sales of the robots you developed
1 year free subscription
Develop your skills
Watch-Learn-Develop
These advantages and extra benefits are also designed in the light of educational research which emphasizes the value of practice, application and peer learning. What Kronnika Academy offers to RPA developer candidates is the chance to create extra income which will also lead to higher motivation.

Let's start your RPA journey!
We will help you unlock your inner potential so you can upskill in your RPA career!
Bootstrap your career in RPA now!